Meet the Team
DOUGLAS ARMSTRONG
Douglas has always had a passion for music since childhood. Growing up, he wanted to be a recording engineer so as a teenager he loved mixing records. Douglas grew up in a construction family and earned a degree from East Carolina's Construction Management Program. This led to him working for and owning part of a Charlotte, NC based construction company from 1987-2016. In the interest of bringing his dream to life, Midwood Guitar Studio was created as an outlet to share Douglas' passion for boutique guitars with others in the Charlotte area and across the USA.
SAGE GREER
Sage is an established singer/songwriter and a member of the alt-country band, The WIlt. He is also a guitarist at Elevation Church. Sage is our resident music history buff and quotes movies far too often. When he is in charge of our shop radio, you will likely hear Tom Petty, Jason Isbell, or Ryan Adams. When it comes to gear, you'll mostly see him playing his '71 Strat through a 3rd Power British Dream MKII or his Collings OM2HG.
ALEX THORNTON
Alex is a graduate of Catawba College, where he majored in Music. He has been working at the shop since the summer of 2017, and specializes in guitars, pedals, and mandolins. He can be seen playing around Charlotte at Forest Hill NoDa. Alex also runs a pedalboard setup company called TH Audio, where he builds rigs for local players as well as musicians from all over the country. You'll probably find Alex playing his Novo Serus T, a Matchless Chieftain, and and too many effects pedals.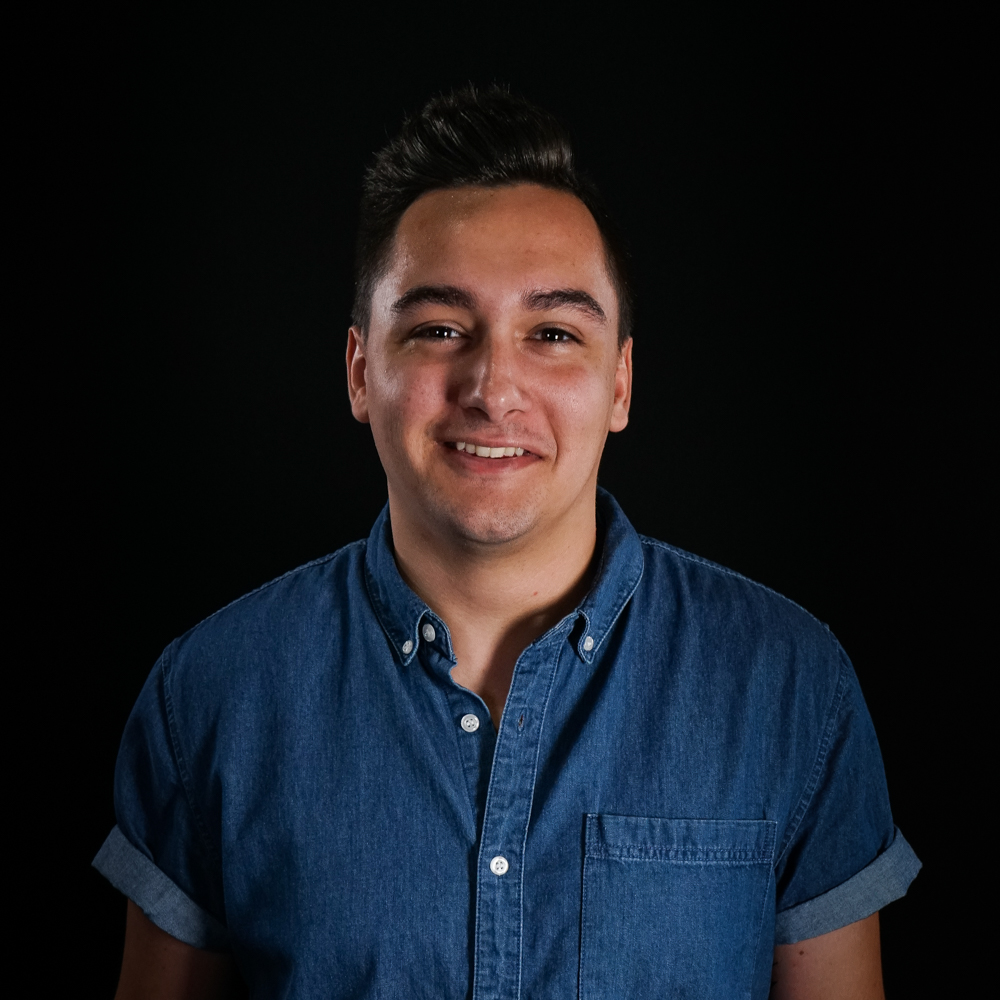 ROBINSON EARLE
Robinson Earle is Midwood's performer and writer in-residence, specializing in acoustics. Since settling in North Carolina in 2012, he has established himself in the statewide folk music community through guitar sales, public/web performance, and private instruction. He is well versed in fingerstyle, slide, and alternative tunings and knows a wide variety of public domain ballads and dance tunes. His band, The River Otters, plays throughout the Piedmont region and beyond. His music school, Arcane Americana, is based outside of Chapel Hill, where he lives with his wife and daughter. He commutes to Charlotte monthly and can be met by appointment.