Midwood Advantage
We're a little different than those big box warehouse stores. We house all our guitars in a climate/humidity-controlled environment. We carefully curate our inventory and we handle each guitar personally through every step of its journey to you.

The process is as much about you as it is the guitar. We want to find perfect guitar for you, so we walk you through every detail and every sound. You're not just leaving here with a guitar. You're taking home an experience that will last a lifetime.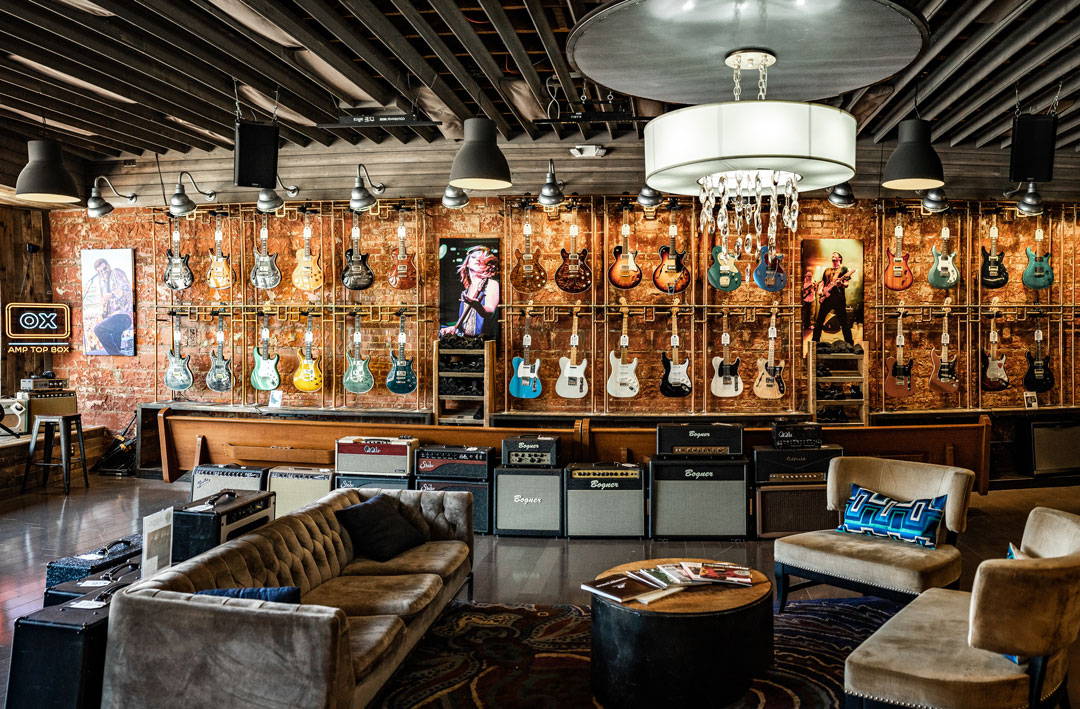 What happens when you purchase?
• Physical inspection of your guitar
• New strings of your choice
• Luthier performs full setup based on your preferences and location
• Thorough final cleaning before packing
• Packed in MGS 350lb. double wall box with bubble wrap and protective corners
• Tracking provided promptly
• Once you receive your guitar, we follow up to make sure it's the perfect fit
We're only happy if you are. Shipping to you is fast and free. If you have any questions or concerns we are more than happy to help. If you have any issues returns are on us.