Shipping & Returns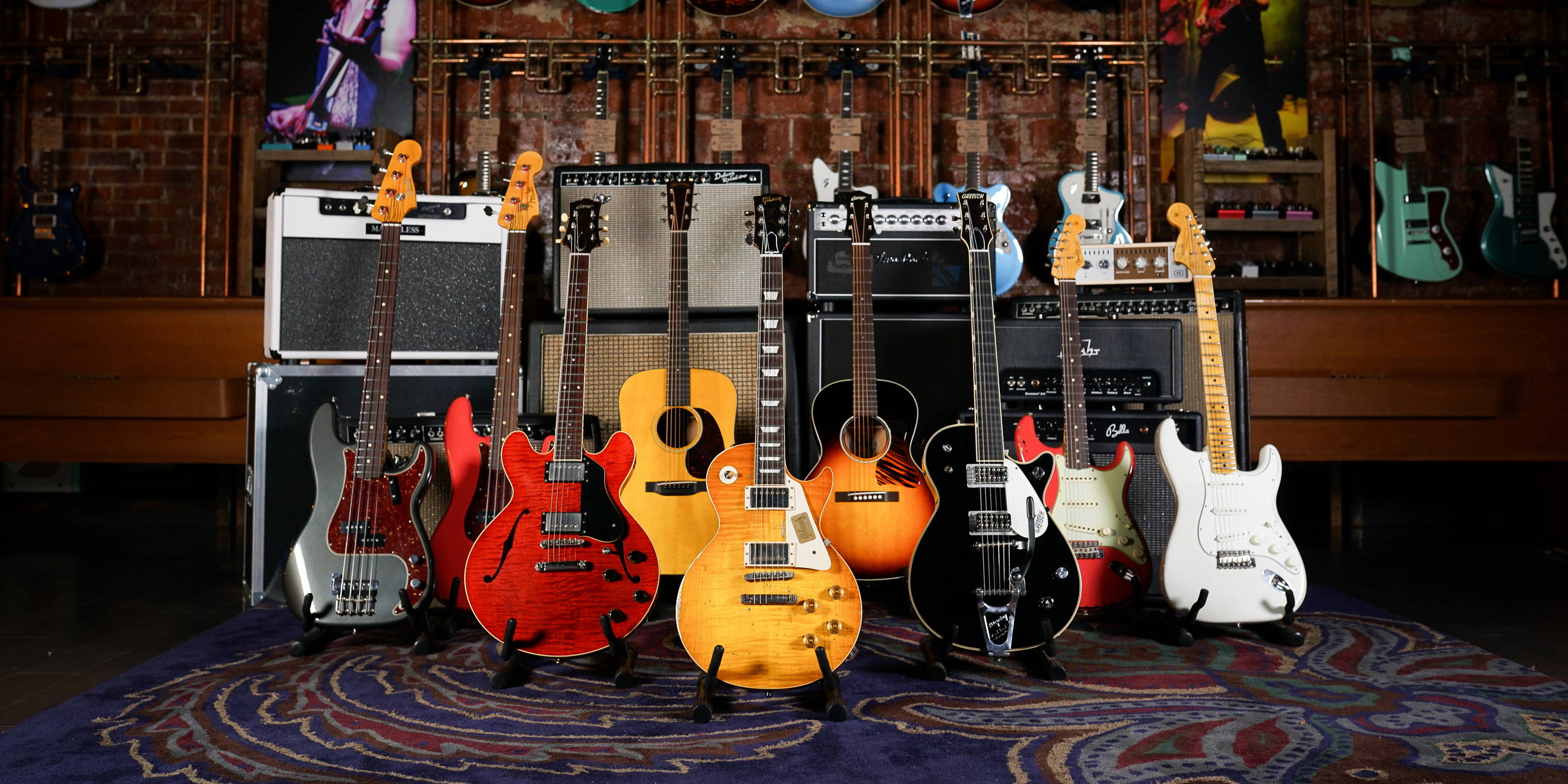 Payments
We accept the following payment methods:
How many days do I have to return my item?
We understand that you might change your mind. As such, you can return any item ordered free of charge, within 3 days of delivery. The 3-day window starts on the day you effectively receive the item at your delivery location.
To notify us of your return, please contact our customer support team through live chat or email.
Once we are informed of your intent to return your order, you will have 2 days to send us back the item from the date of your return notification to us.
You do not have to provide any reason for the return. However, we would love to get more feedback on the reason for your return so we may contact you to learn a bit more about your experience. This will help us improve our product and the experience for our customers.
‍Do I need to cover the return shipping cost?
We cover easy and free returns for all domestic orders. International orders are excluded and the buyer is responsible for shipping costs/import duties/fees.
‍How is my Refund paid back to me?
If you return your order within the 3-day window aforementioned, we will refund you by credit card, PayPal or with Klarna.
‍When will I receive my refund?
We will proceed with the refund within 2 days of receiving the product back in new condition.
‍How much will the refund be?
The refund will equal your purchase price, unless you have chosen a non-standard delivery method such as expedite or express shipping.
Our standard shipping method is Federal Express Ground. Charges will apply to expedited delivery times.
How do we pack our products?
Each product is carefully inspected prior to packing. We use rolled paper, bubble wrap and heavy-duty shipping boxes to ensure that our packages arrive safely.
Yes-All products are insured against possible shipping damage.
Acoustic Guitar Acclimation Time:
DO not open guitars for 24 hours to allow them to acclimate to your environment. If their opened immediately, finish damage can occur.
No returns accepted unless the product is damaged in shipping or not working properly.
Return / Refund Policy
This return and refund policy indicates the context in which you are eligible for a return and/or a refund on your order. This policy covers our online sales and does not apply to in store purchases.
If you have any question that is not covered by this policy, you may contact our customer service and support team directly through live chat or email.
For any question regarding our return policy, please reach out to our customer service team through live chat or email.